Overcoming Career Path Detours and Roadblocks
April 8, 2020 @ 7:30 pm

-

8:30 pm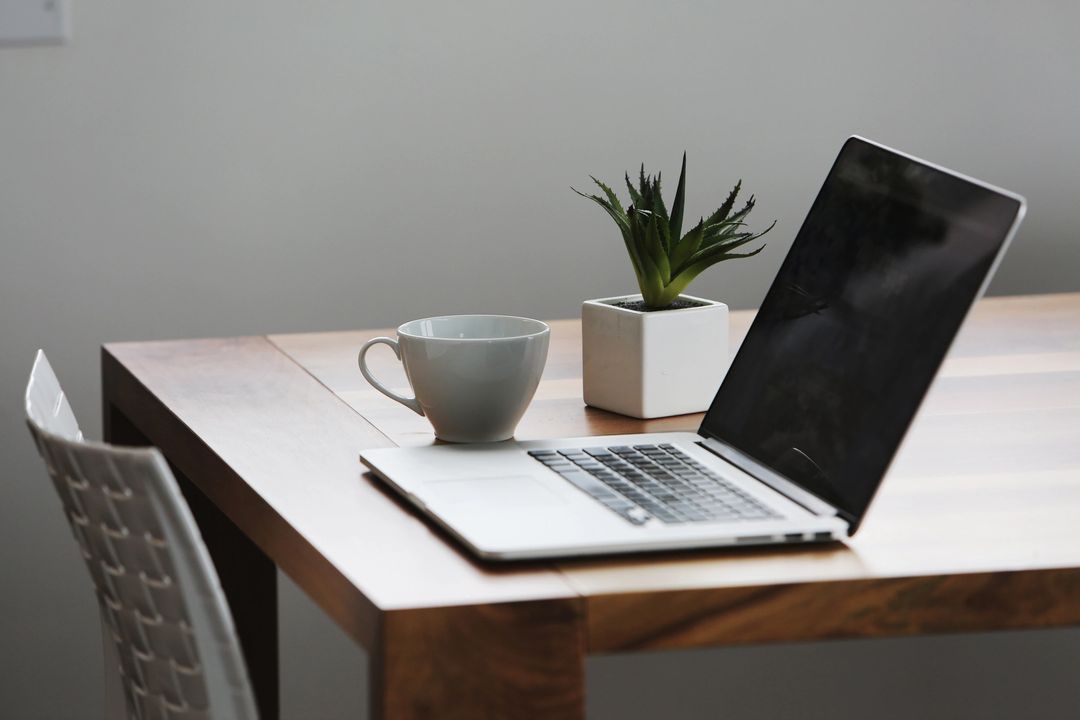 An On-line Virtual Meeting hosted by Phoenix AIAA
Wednesday, April 8, 2020 7:30 pm MST
Three experienced engineers will briefly discuss how they navigated obstacles and unexpected developments in the course of their careers. Surviving a global pandemic may not have been on that list, but once this crisis is over, lessons will be learned, and life will go on. You are invited to call in, listen, and participate in an open discussion on how to be resilient when the unexpected happens.
Guest Speakers:
Rich Christiansen – Retired aeronautical engineer and former Deputy Center Director at NASA Glenn in Ohio
Ion Vintilescu – Manager of Structures and Dynamics Stress engineers at Boeing Mesa
Mike Mackowski – Retired spacecraft electrical system engineer from Northrop Grumman (Orbital ATK). Mike Mackowski is also the current chair of the Phoenix Section of the American Institute of Aeronautics and Astronautics and will also act as moderator of this Zoom meeting.
We plan to just have video of the guest speakers and use Zoom mostly as a conference call tool (there are no charts or presentations planned). No RSVP is necessary, just log in.
To participate, go this web link:
https://aiaa.zoom.us/j/656500374
Meeting ID: 656 500 374
It has been recommended that participants do not select "computer audio" when you join, but connect via phone:
+1 669 900 9128
Additional info on our speakers:
Rich Christiansen – After receiving his bachelors in Aerospace Engineering from Cal Poly Pomona and masters in Aero/Astro at Stanford, he started a career in aeronautical systems design with an emphasis in aerodynamics and propulsion systems. He worked on missiles with General Dynamics and then vertical and short takeoff and landing (civil and military) designs as a civil servant at NASA Ames Research Center. Later Rich transitioned into Project and Program Management of aeronautical and space research and technology developments for civil and commercial vehicles while at NASA Headquarters, eventually completing his NASA career as the Deputy Center Director at NASA Glenn in Ohio
Ion Vintilescu – He is currently the manager of Structures and Dynamics Stress engineers in Boeing Helicopters in Mesa. He has also worked new commercial platforms and the F/A-18, not to mention over 15 years in the aircraft engine and rocket industry. Ion is also the Vertical Flight Society deputy director for STEM, where I specifically lead the effort of participating with students in drone competitions. As part of this, he is creating a team of Boeing VFS volunteers that have the knowledge to navigate a drone without GPS, i.e., programming the drones to use IOT and computer vision for navigation.
Mike Mackowski – Mike retired from his position as an electrical systems engineer at Orbital ATK (now Northrop Grumman) in October 2018, after over forty years in the spacecraft design and development field. He has worked on such programs as Landsat 8, the Fermi and Swift gamma ray observatories, the Iridium communications satellite constellation, several NASA science satellites, and the Space Shuttle. Over the years he has been very involved with K-12 and STEM outreach for the Phoenix Section of the AIAA. Mr. Mackowski also is an Associate Fellow of AIAA, on the AIAA History Committee, a fellow of the British Interplanetary Society, and a member of the International Association of Astronomical Artists.